Happy New Year!
(ok, I'm a little late, but I was busy working on some cool stuff for you. Check out what I created here.) 
Now, back to the blog.
A new year is a new beginning and for a lot of us that also means starting a new job.  I knew this was true after getting my 7th alert from Linkedin about a work anniversary or new job update from my network.
Most people think that companies give new joiners a break over the first 90 days so that they can get up to speed on the company.
However, it's just the opposite.
It's your first impression with not only your boss, but also your cross functional team, your colleagues and other people.  You don't have to come up with the next blockbuster idea, but you do need to demonstrate you are a "A player" and start building connections.
Check out this recent "Expect More. Get More. with Beena Kavalam" google+ web show on setting up your strategy for your first 90 days.
Even if you've been at the company for a while, use some of my strategies for success to kickstart your career or at least gain some momentum in your current role.    
You will be surprised how much you can change in just 90 days. 
Check out this video for my strategies for ROCKING your first 90 days on the job: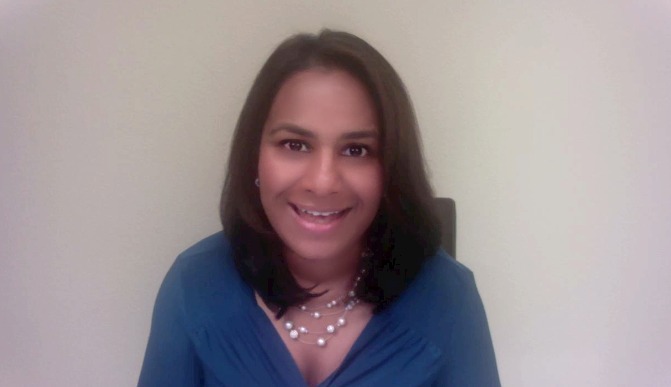 Be you and be awesome… because you are!