Do you keep getting interrupted at work?
Here are 6 ways to stop the interruptions so you can get back to work and then get back to LIFE!
You need to watch this video if :
a) Your "to do" list feels never ending
b) You are magnet for those "Just one second" folks (You know what I'm talking about!)
c) Your office space is loud and you find yourself booking a conference room just to get some work done!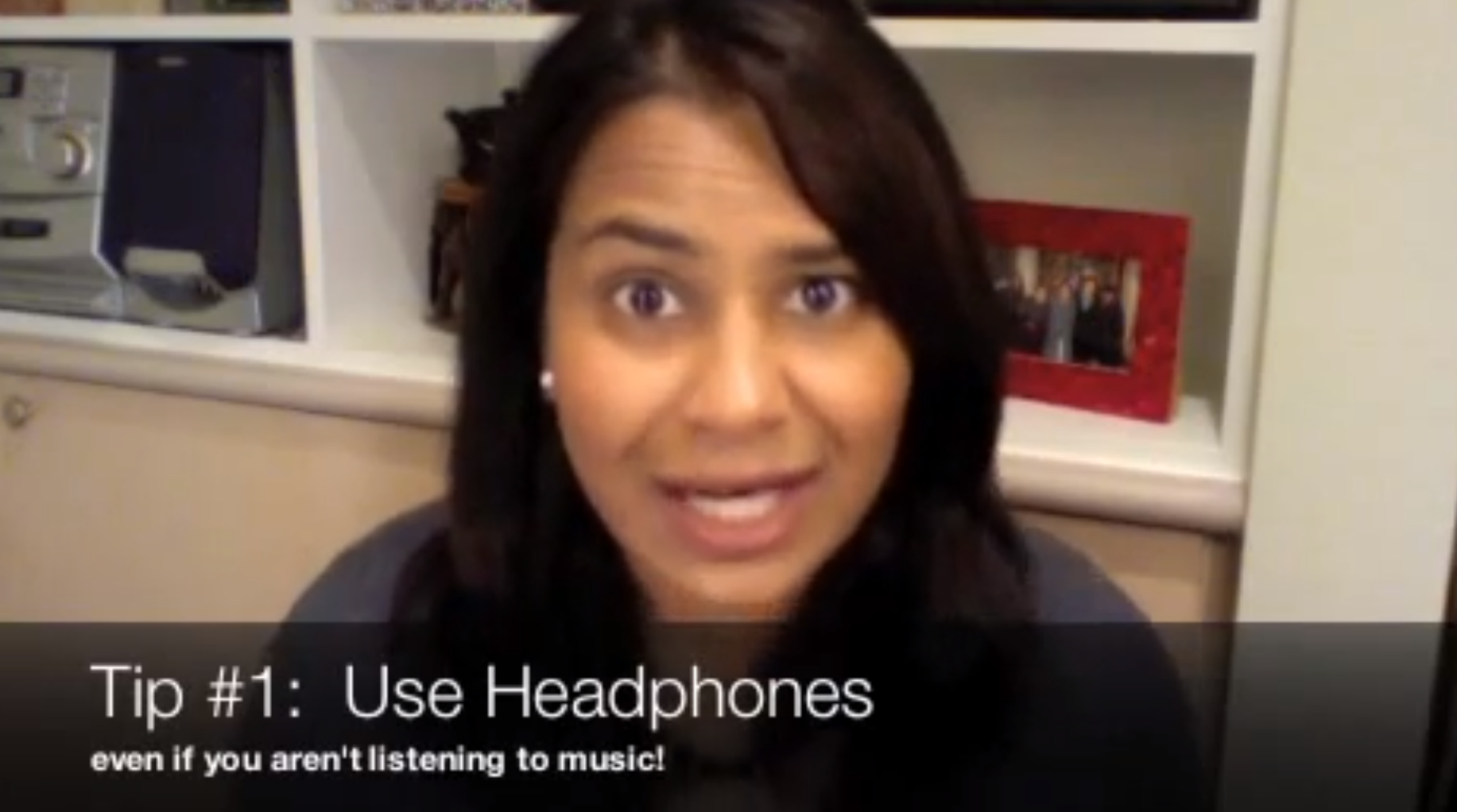 Today's workspace is louder than ever as the "open door" policy is now a work cultural mandate.  People expect they can walk by your desk, interrupt you, and have you take care of their request right now. But that's not the way it should be. And very few of us want to risk coming off as "mean" or "bitchy" by saying no. So, we just let it happen – which leads to a very hazardous precedence for your work schedule.
If you are ready to stop the insanity, get back to work, so you can get home at a decent hour, then watch this video and leave a comment letting us know at least ONE  tip you will implement!
Keep Getting Interrupted @ Work?
Wishing you Career Success,