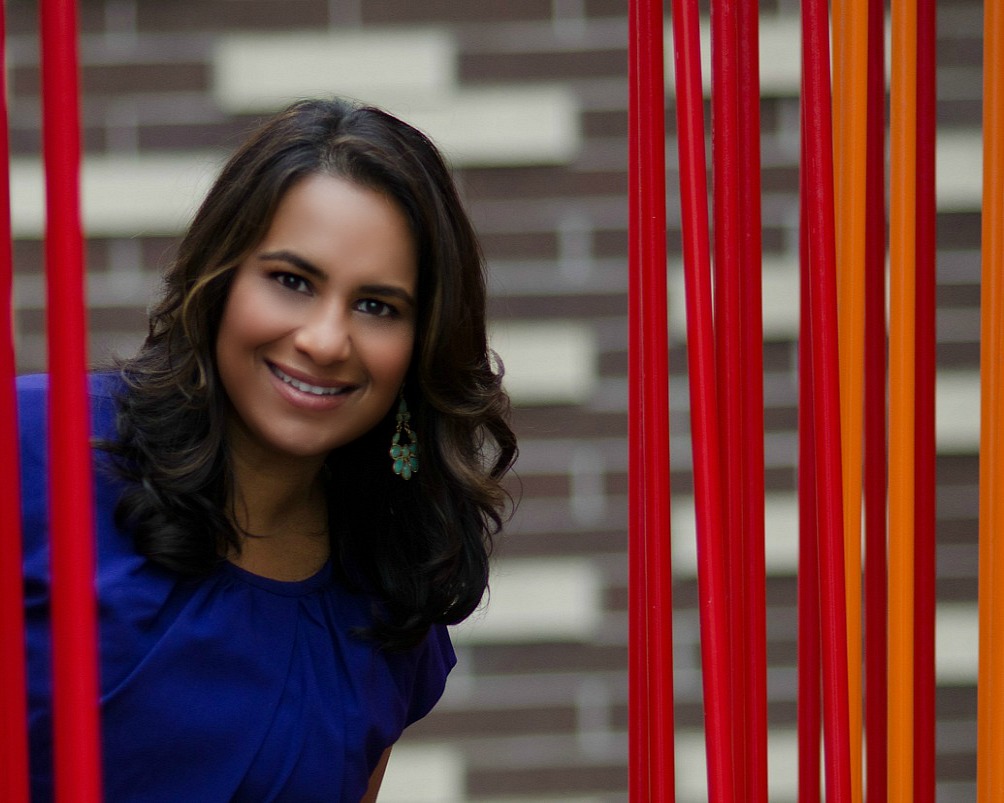 Welcome to the Personal Revolution Community!
You'll be getting an email from me shortly with the success training we discussed.
While you are here, check out some of the past blog posts (Scroll up and hit "BLOG" at the top of the page) to get some quick hits of strategy (and fun!)
And let's connect on social media wherever you are (Scroll down and click on the social media links in the lower right).  This is where our community interacts and connects! Join us!
Here's to Your Success,