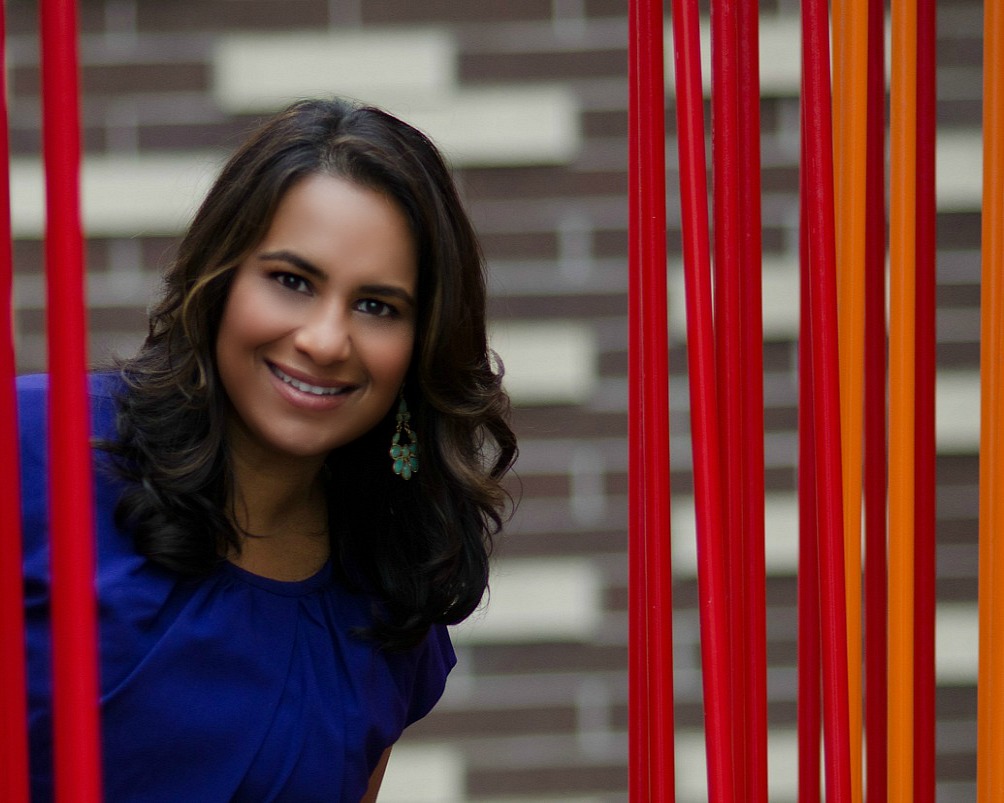 Career Strategist Beena Kavalam, MBA, CPCC will bring her signature "Get Gravitas" workshop to the MBAs and Alumnae of UC Berkeley's Haas Business School on Tuesday, Sept. 30th.
Each workshop will be interactive where participants will learn how to use positive body language, vocal intonation and content to get what they want from their career and their lives!
Here are some of the topics to be discussed:
Biggest mistakes that most professionals make when they get nervous and how to avoid them
Non-verbal communication techniques to exude confidence without even saying a word
Simple strategies for powerfully communicating your worth in less than 30 seconds
How to clearly present your recommendations so that your team listens to your ideas and takes action
Space is limited, so sign up today!
Are you a current Haas MBA Student? This workshop is COMPLETELY FILLED and there are over 30 Haas women on the waiting list! However, sign up to get the free personal branding training below!
Are you a Haas alumna?  Sign up for the evening workshop for high performing career professionals here:
Sign up for the Haas Alumnae Workshop! 
Can't make to Haas on the 30th?  Sign up here to get the Personal Branding self-study training module!
Get the Personal Branding 101 Training + PDF
*******
Looking forward to meeting the bright businesswomen of Haas!
To your success,