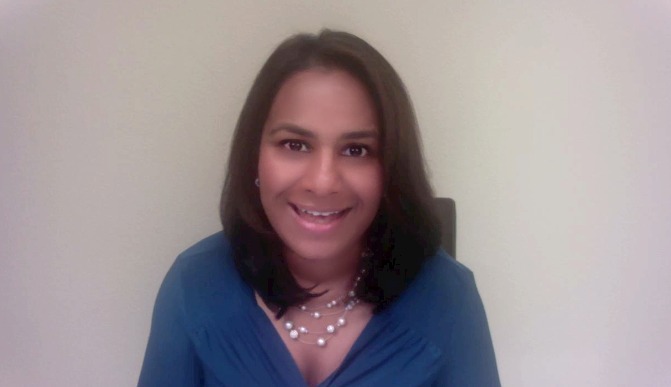 Click on my image for a special video message!
Each day of the next 30 days, you will receive a short email from me with a video sharing one key strategy or technique and an action item.
Watch the video. Think about and write down any questions or thoughts. Repeat. Yep, it's that's simple.
Some ways to get the most out of this challenge:
1) Invest in a journal or notebook just for this challenge.  There will be several exercises where it will help it you write out your responses.
2) Plan a time of day and a place where you will watch the videos.  It doesn't have to be set in stone, just set the intention.
3) Post on the Personal Revolution Coaching facebook page if you have questions or comments.  Or shoot me an email at [email protected].
4) We'll be using the #getitdonein30 throughout the challenge, so if you are a twitter fan #hashtagitout !  I'm at @personalrev
5) Tell your friends about the challenge and get them to do it with you!  Just share this link:
http://tinyurl.com/successin30
or just click to tweet:

Cheers,